NEXUS MAGAZINE
Iona's Nexus Magazine Photo Gallery

"I'm the Carrie Bradshaw of conspiracy. Writing for Nexus and Paranoia zines is like writing for the Vogue and Cosmo of conspiracy, except there are skeletons in the closet, instead of Manolo's."
Candids from Nexus Conference Brisbane 2004 and Amsterdam 2005.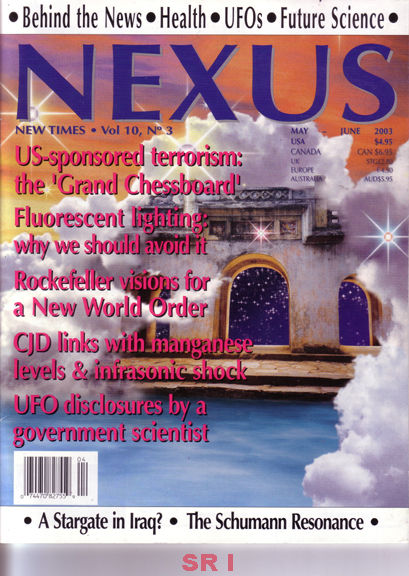 Schumann Resonance & Human Physiology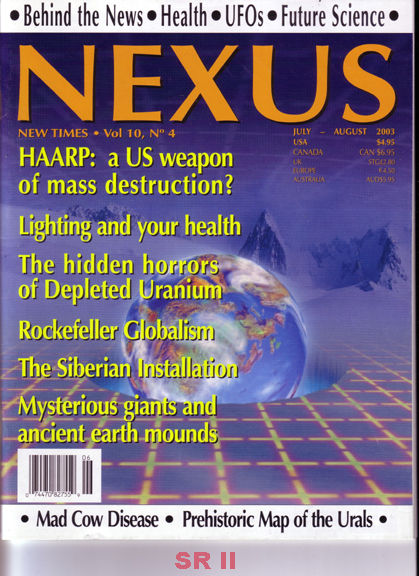 HAARP: Our Climate Dead or Alive?

Sample Photo 2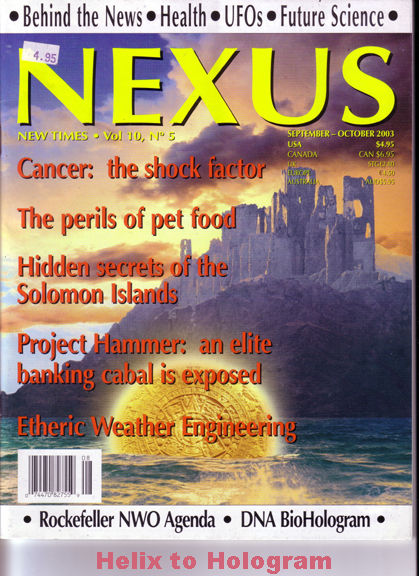 Quantum Biohologram: From Helix to Hologram
Sample Photo 3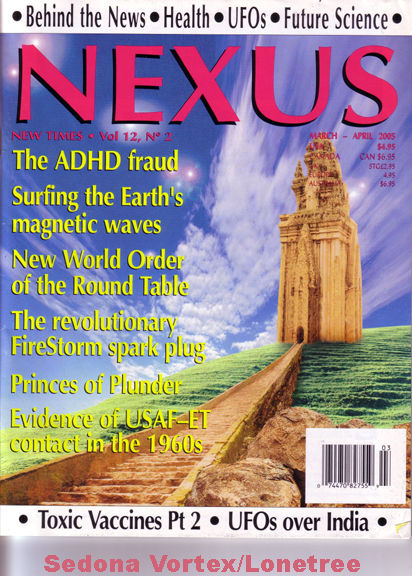 Brief Description
Sample Photo 4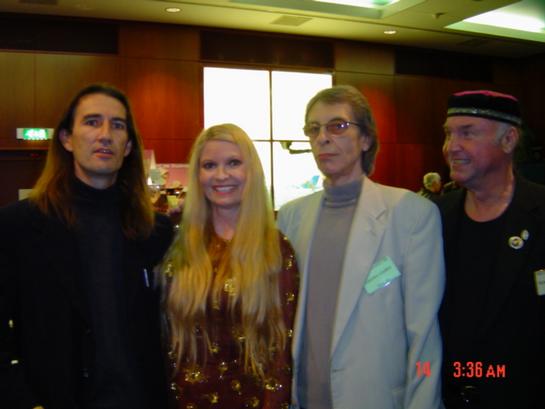 Editor Duncan Roads, Iona Miller, Sir Laurence Gardner, RAM - Amsterdam

Sample Photo 5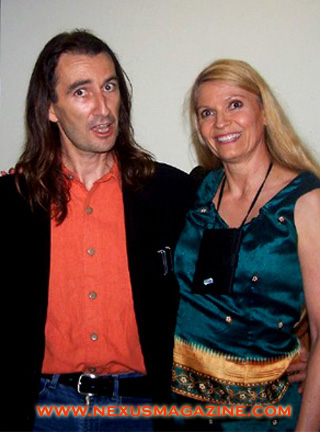 Brief Description
Sample Photo 6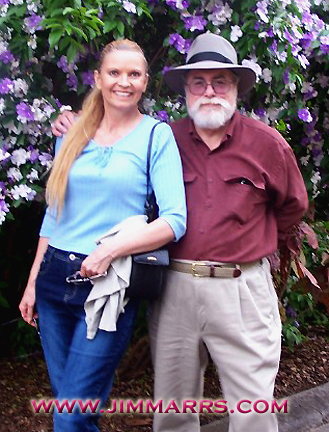 Iona Miller & Jim Marrs, Brisbane, AU

more conspiracy at myspace ~
Find more Nexus images in the Conspirituality Album on my MySpace
http://myspace.com/ionamiller